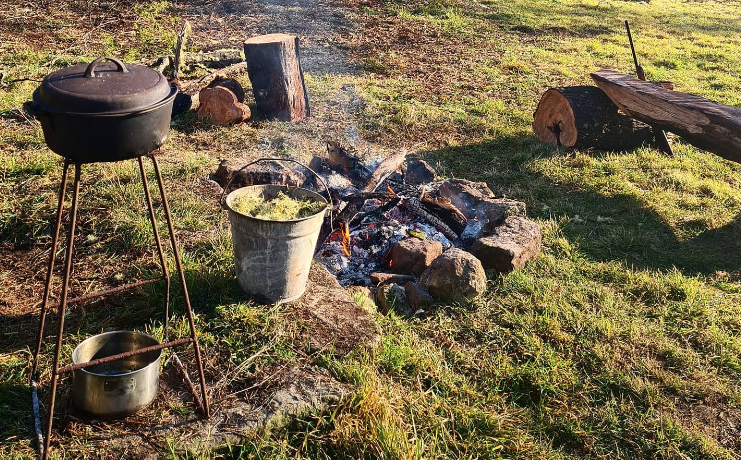 I relished stunning clear weather in the bush recently. Despite the destruction of the serious, once-in-20-year rainfall, the view was, as always, invigorating. After the floods of February, March and April, there is so much to clean up on this gorgeous land. The...
ACKNOWLEDGEMENT OF COUNTRY
We acknowledge and pay respect to the traditional custodians of this nation past, present and emerging. We respectfully acknowledge the traditional custodians of the land where we come together each day, the Gadigal people of the Eora Nation in Sydney, New South Wales. We also pay respect to the local aboriginal tribes of the Wollombi/Hunter valley regions which has informed much of QA's inspiration. Wollombi valley is regarded as the meeting place for all local aboriginal tribes and as such, we pay respect to the Awabakal people to the East, the Wannaruah people to the northwest and the Darkinjung people to the south.